Grande fan de la franchise Chicago et traduction de séries à mes heures perdues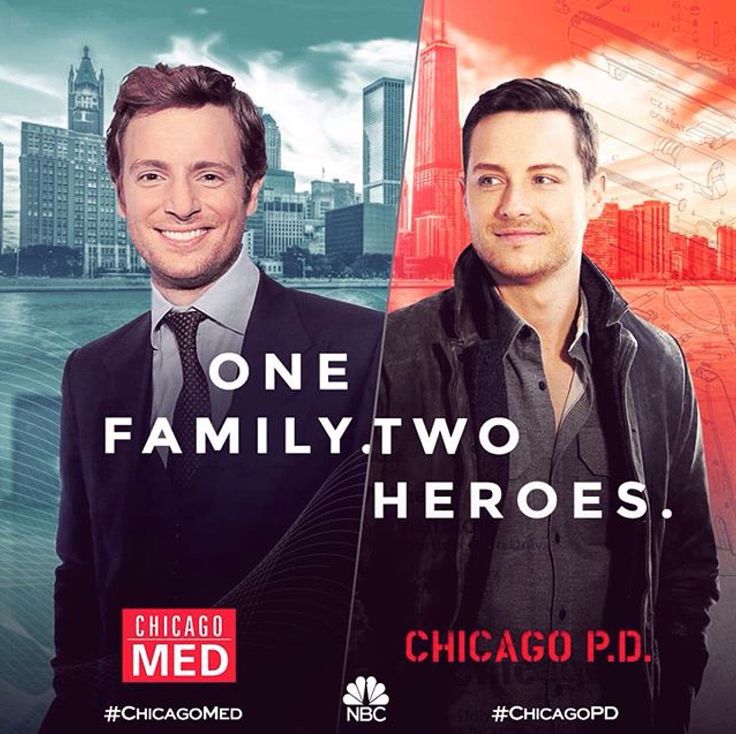 Jesse ♡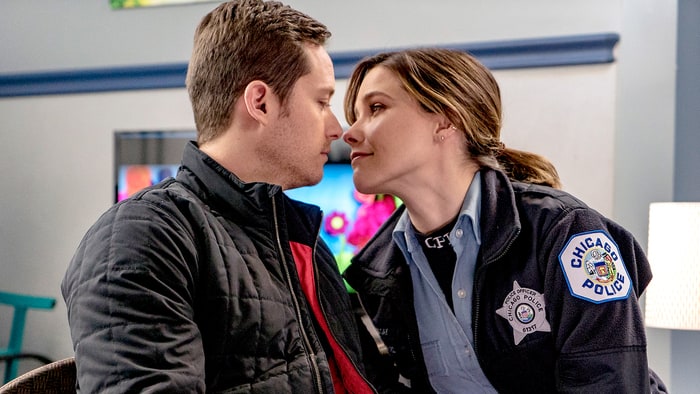 "Jay, I'm completely in love with you. And you're the only person I can trust right now."
- Erin
"By the way, I love you too."
- Jay
#LINSTEAD
"Please don't leave. I love you."
- Chloe
"My first love was never Eve. It was you, Chloe. It always has been."
- Lucifer
#DECKERSTAR
« We are bound only by the limits of our imaginations »
Misha Collins
                      Où est Zola ?                                          Test de personnalité                           I'm a Chicago...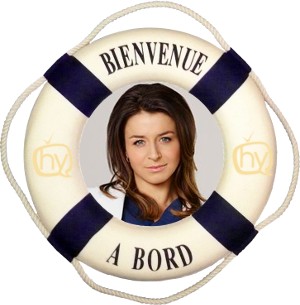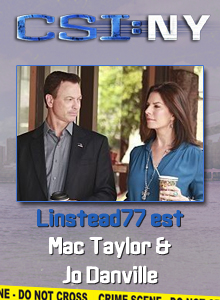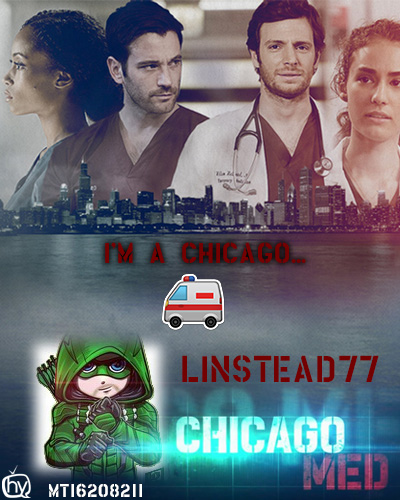 Quel membre suis-je ?                                       L'après CIS NY                          Quel héros êtes-vous ?