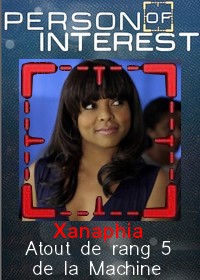 HM2015 POI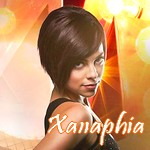 HM2015 sur Smash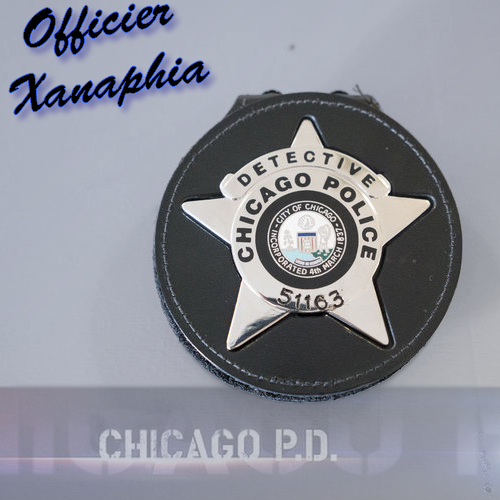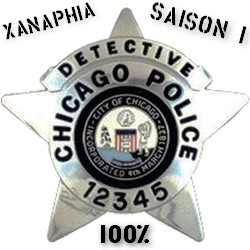 Chicago pd pour son ouverture.            Chicago PD pour le quizz de la saison 1.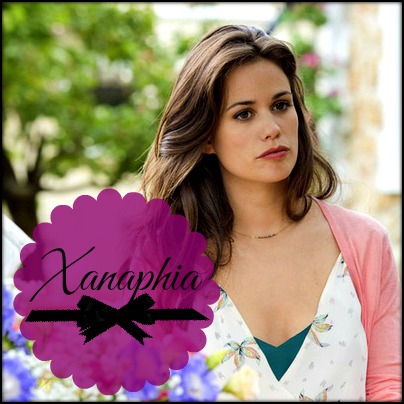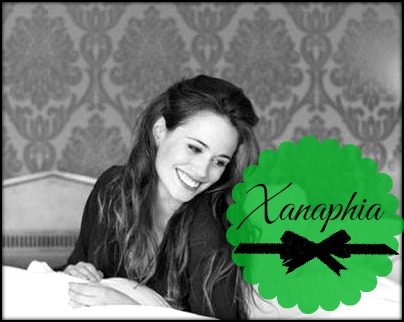 fait par mpretty32 sur le quartier Clem pour l'ouverture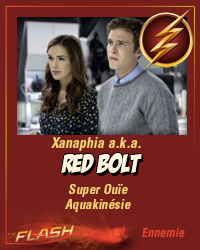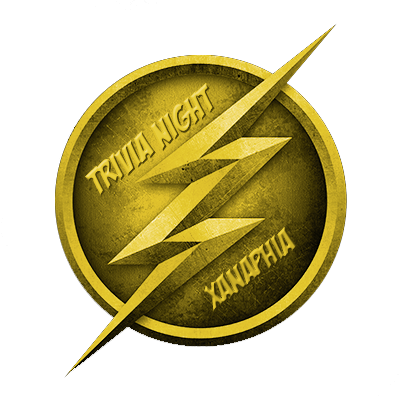 The Flash  - ouverture                                                    médaille de la Trivia Night - The Flash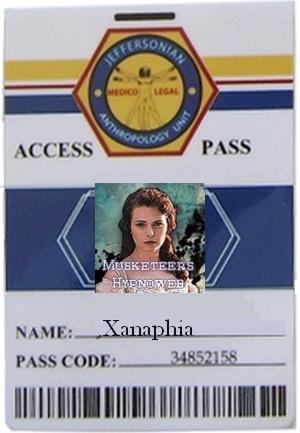 fait par seriserie et minamous pour les 10 ans du quartier Bones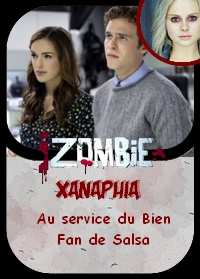 fait par fitzgie pour le quartier Izombie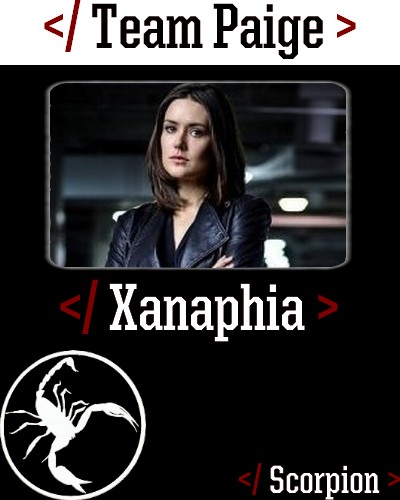 fait par serieserie pour l'ouverture de Scorpion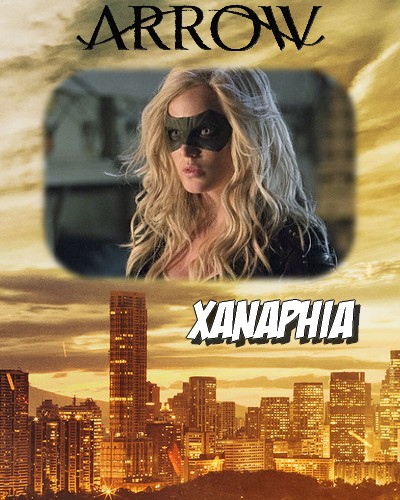 fait par serieserie pour le jeu quel héros êtes vous ? sur Arrow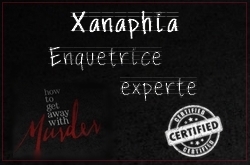 fait par emeline53 lors de l'ouverture du quartier How to get away with Murder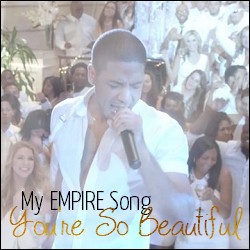 ouverture Empire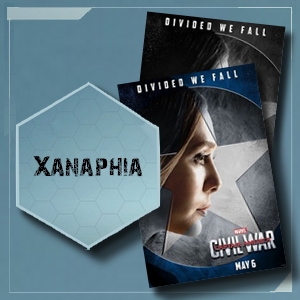 à l'occason de l'ouverture du quartier Blindspot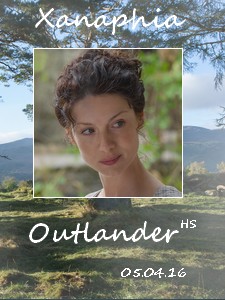 fait par albi pour l'ouverture du quartier Outlander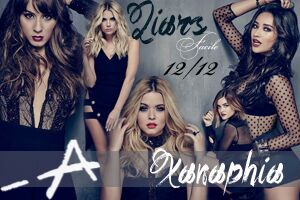 PPL HM 2016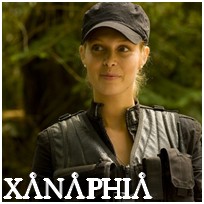 Stargate Universe HM2016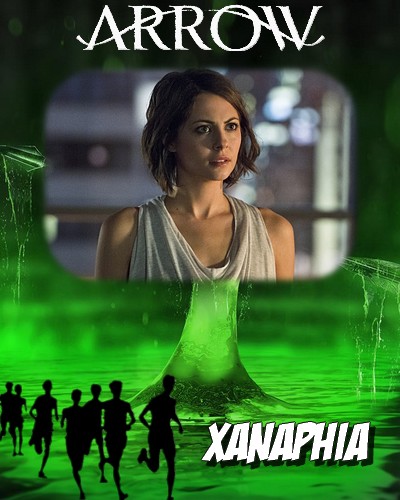 Arrow HM2016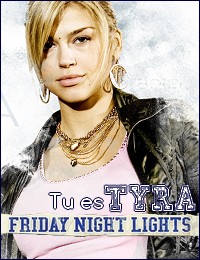 FNL HM 2016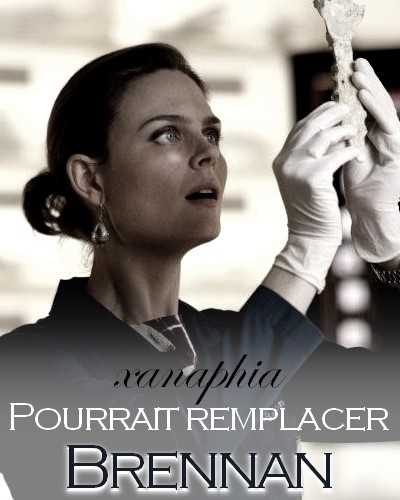 Bones HM2016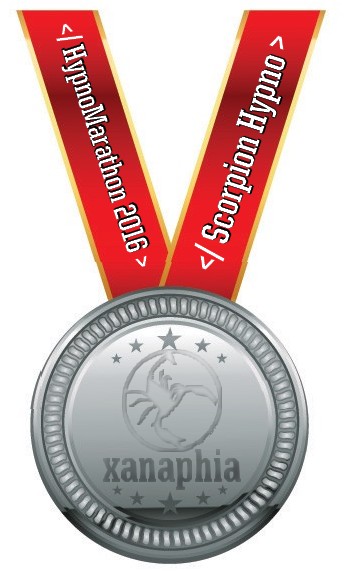 Scorpion HM2016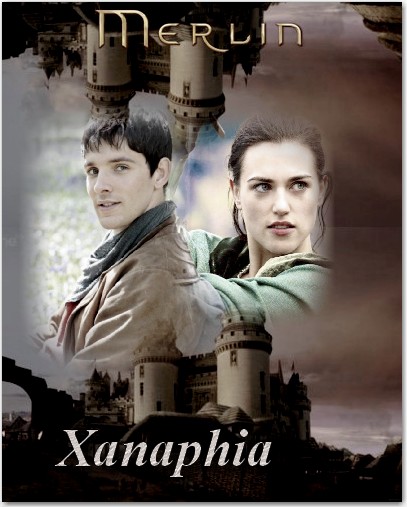 HM 2016 Merlin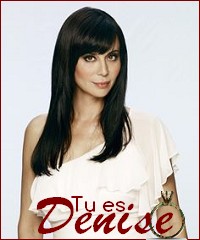 Army wives HM2016
The Flash HM2016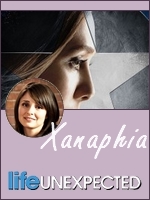 Life unexpected HM2016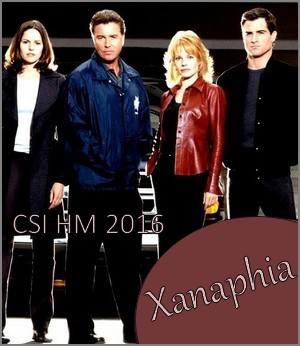 CSI : les experts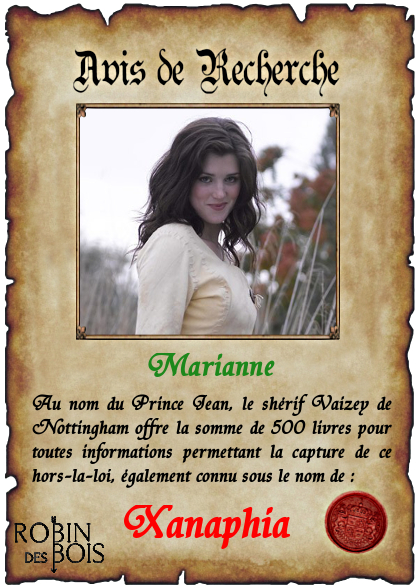 Robin des bois HM2016
 OUAT HM2016 
 trophée d'or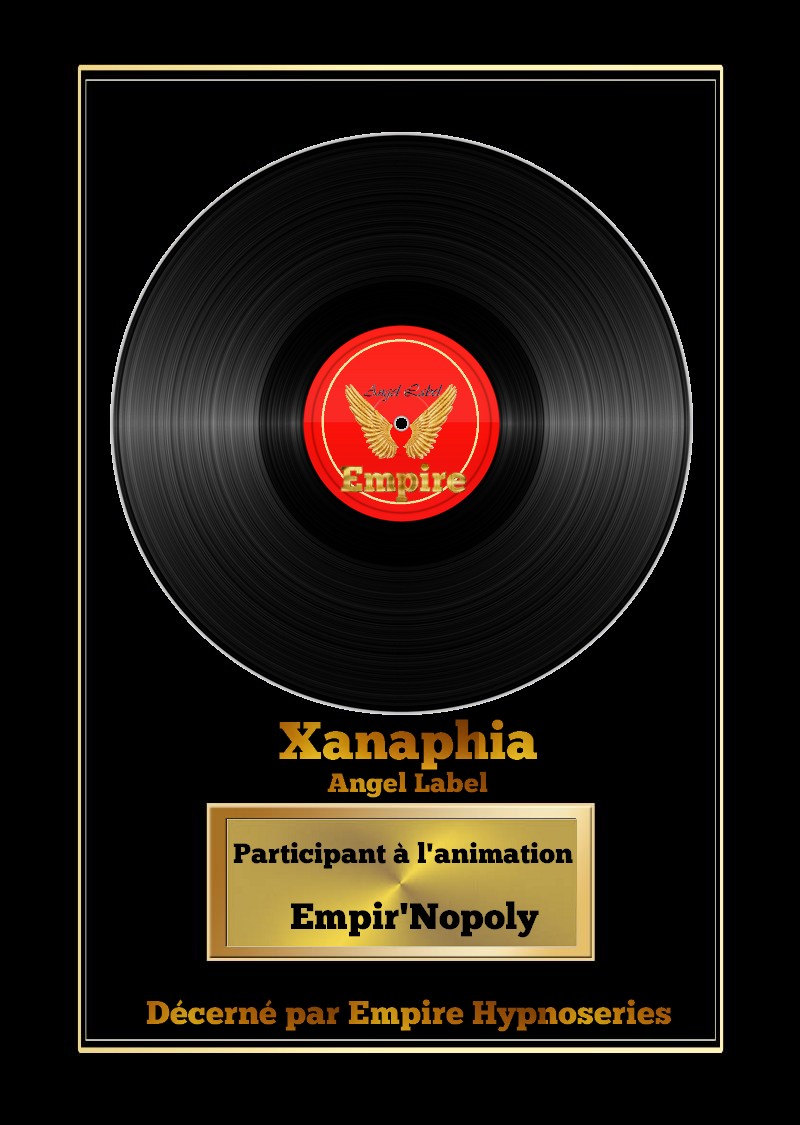 Empire HM2016
 POI HM2016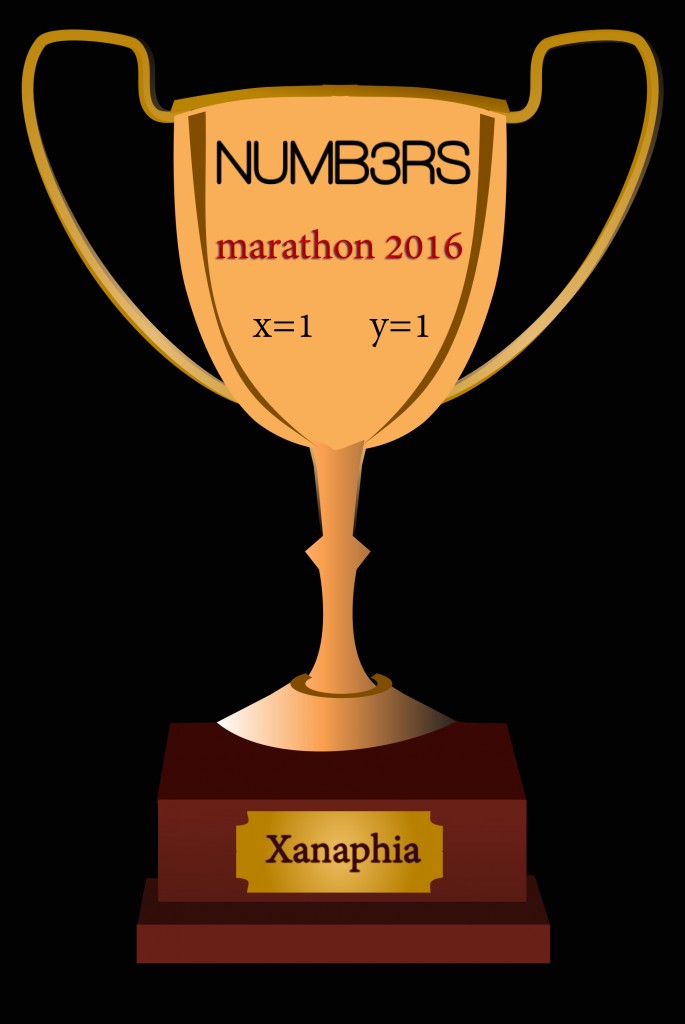 HM2016 Numbers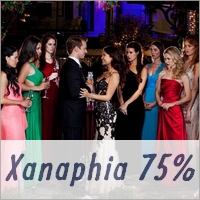 Unreal ouverture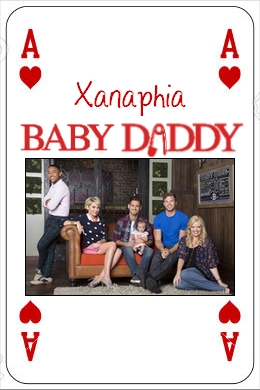 Animation des 4 ans baby daddy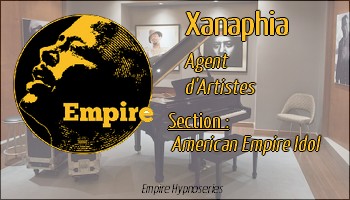 animation Empire fête de la musique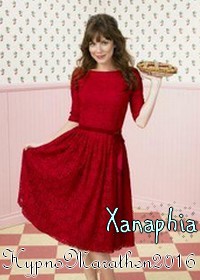 HM 2016 Pushing Daisies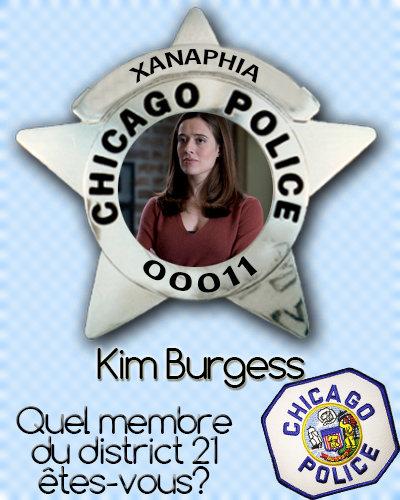 chicago pd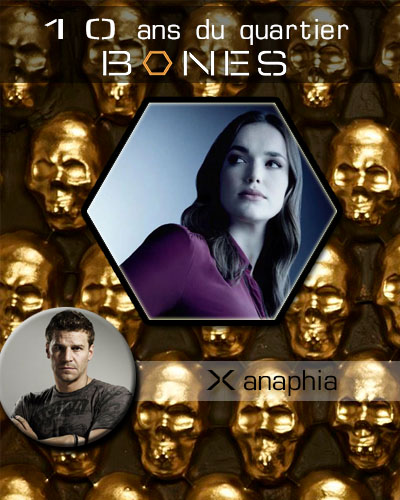 bones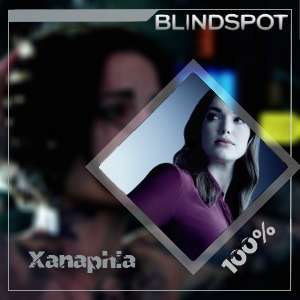 blindspot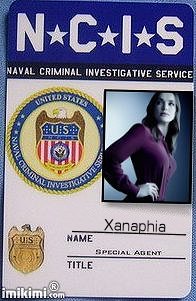 NCIS LA Quizz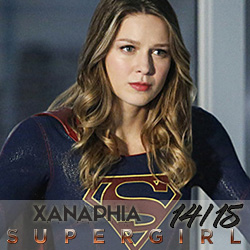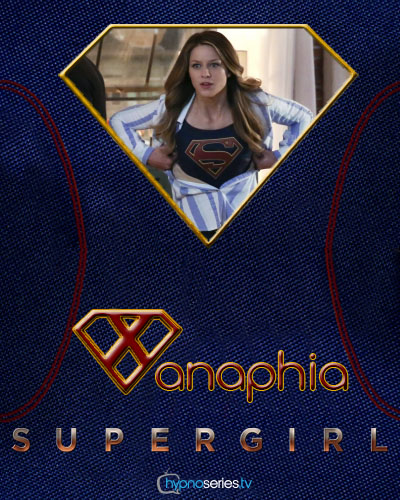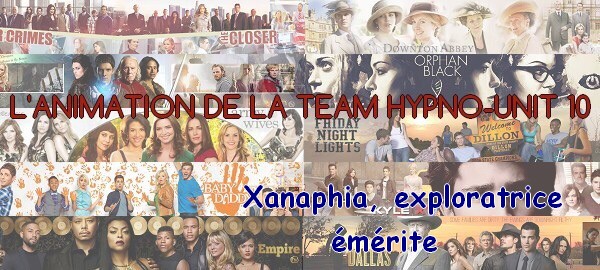 animation hypno unit 10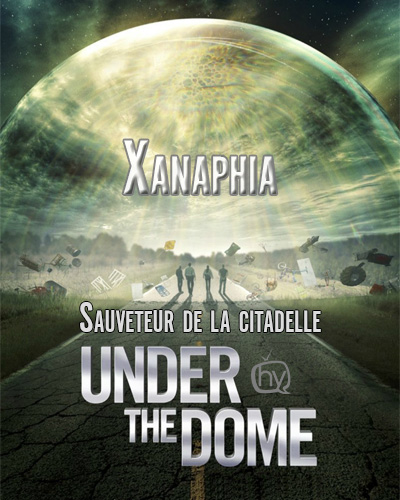 animation UTD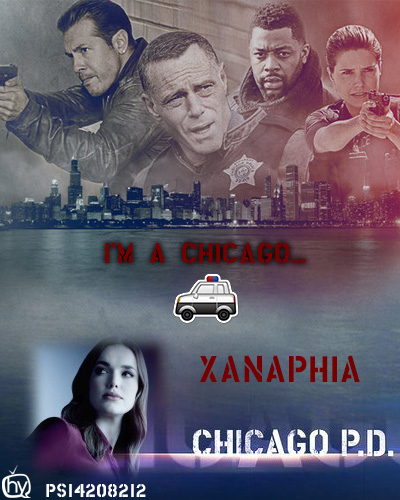 I'm a Chicago Police Officer !
 Animation Outlander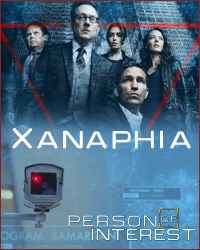 Hypnotravel animation POI 2017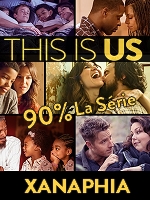 Hypnotravel This is us 2017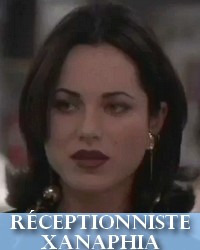 Hypnotravel Urgences 2017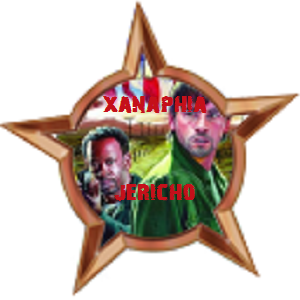 Hypnotravel Jericho  2017
 Once upon a time hypnotravel 2017
 The Last ship hypnotravel 2017
 Empire Hypnotravel 2017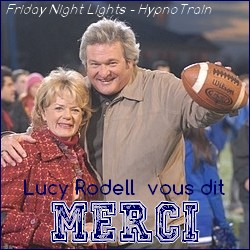 Friday Night Light Hypnotravel 2017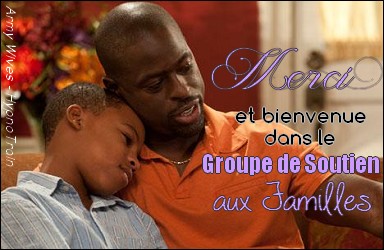 Army Wives Hypnotravel 2017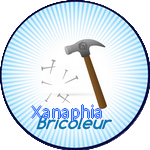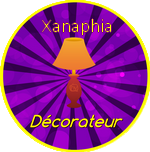 Renov'Hypno printemps 2017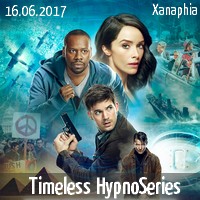 Timeless animation ouverture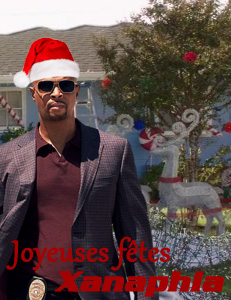 Lethal Weapon animation noël 2017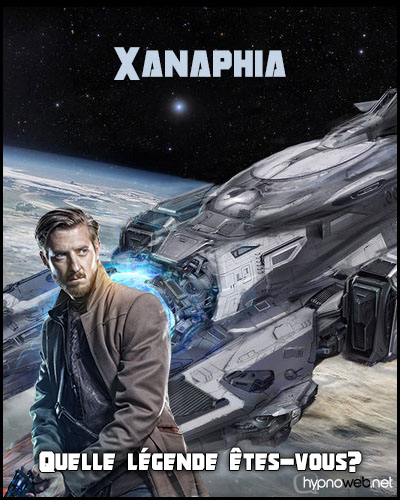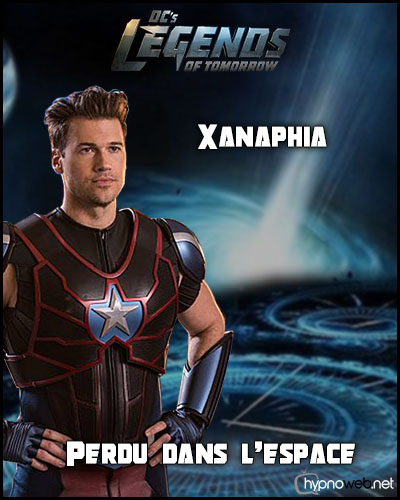 Legends of Tomorrow animation
d'ouverture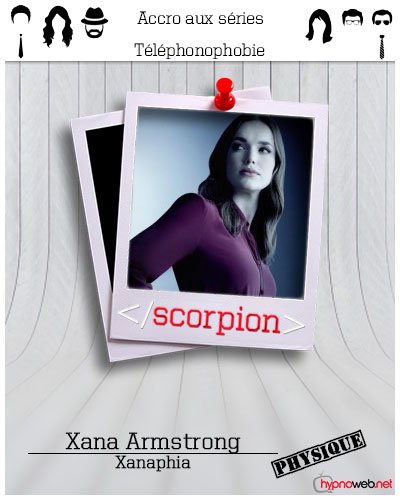 2 ans scorpion : le CV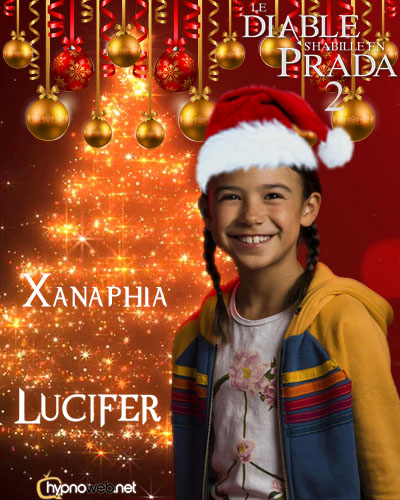 animation Noël sur le quartier Lucifer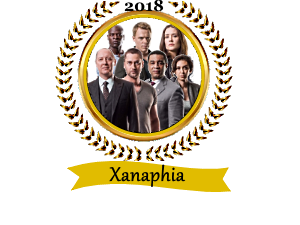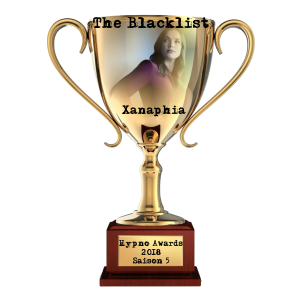 Blacklist Awards 2018                      Blacklist Awards 2018 part 2